Our experience involves SHA projects in Europe, almost the entire Middle East region, Indonesia and Africa.
We delivered SHA studies for four new build nuclear power plant sites around the world and a major Trans-European gas pipeline, which were projects with great scrutiny involving leading internationally recognized scientists both for the developers and on the peer review side.
PSHA for the 264 municipality centers in Bulgaria, clients: Confidential
Development of nationwide probabilistic seismic hazard assessment (PSHA) mapping for the 264 municipality centers in Bulgaria using the latest Ground Motion Prediction Equations and current GIS (Geographic Information System) environment.

Development of deterministic scenario earthquakes for earthquake prone and major population centers Sofia, Plovdiv, Varna, Burgas, Veliko Tarnovo, Stara Zagora, Ruse and Blagoevgrad.

Application of the state of the art open source OpenQuake platform for the calculations

Received positive peer review from the authors of the national seismic resistant design requirements in Bulgaria and Romania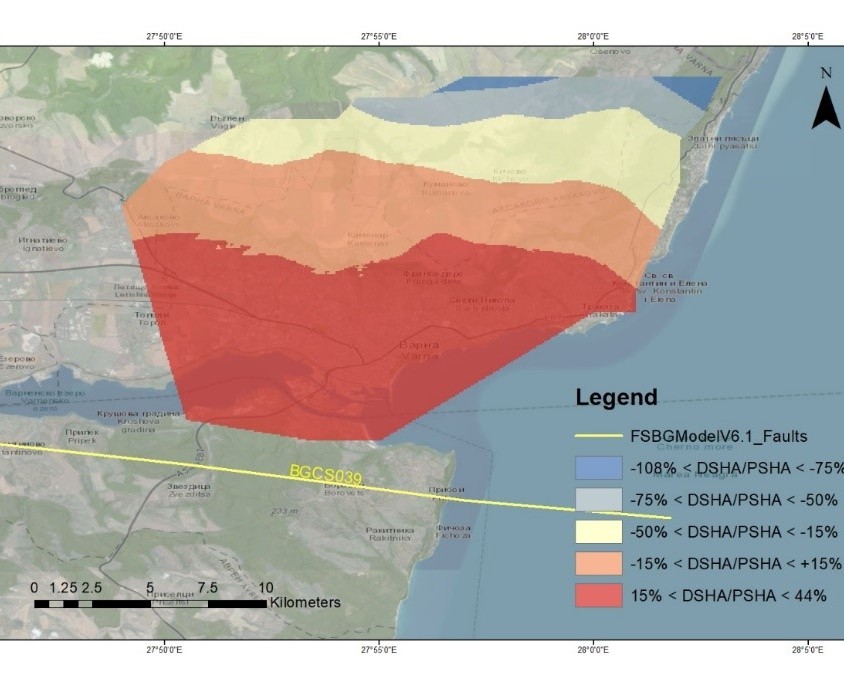 PSHA of the Trans-Anatolian Pipeline TANAP within the Turkish Borders, Client: Worley
Development of PSHA study for the gas pipeline within the borders of Turkey (1800 km with 1km grid) using GIS environment.

Provision of design seismic requirements following Eurocode 8 and Turkish regulations

Review of fault displacement hazard assessment for the pipeline crossings with geological faults

The study has been positively peer reviewed by a worldwide leading scientist in the field of seismic hazards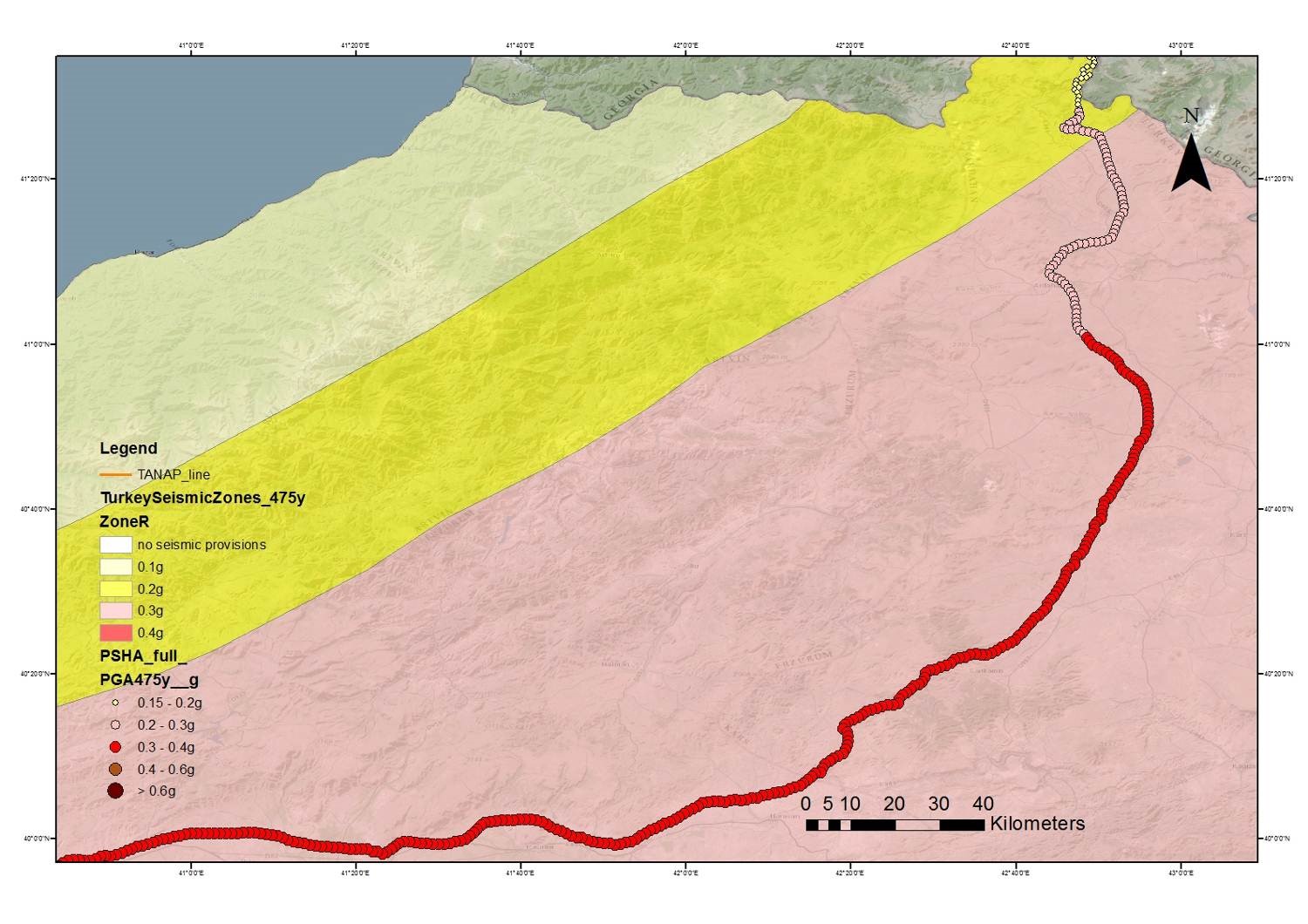 Deterministic Seismic Hazard Analysis of COPF in Turkana Kenya, clients: Worley, Tullow Oil
Development of deterministic seismic hazard assessment study for several alternative sites for  Central Oil Processing Facility in Turkana, Kenya

Fault displacement hazard assessment of the area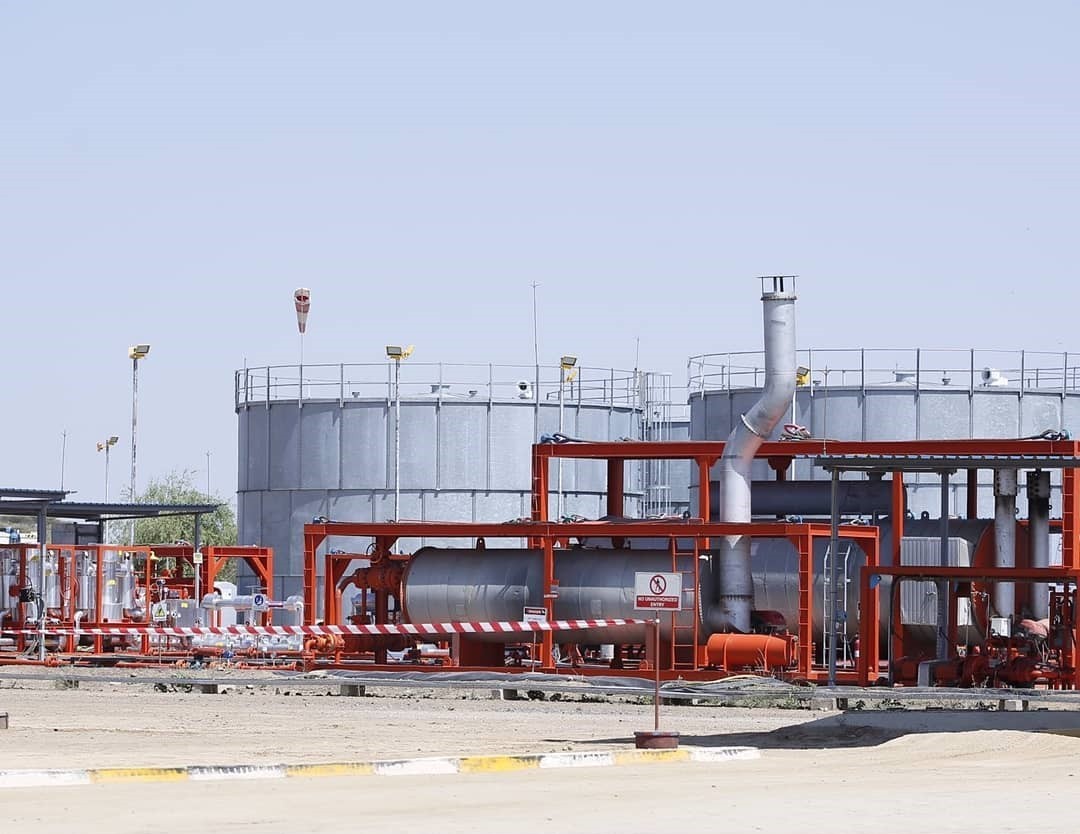 Our experts have the following experience outside ADC Ltd.
PSHA of South and West Bangka, Indonesia, client: Confidential
PSHA assessment of two potential NPP sites in the two Indonesian islands performed to the nuclear standards i.e.  IAEA SSG-9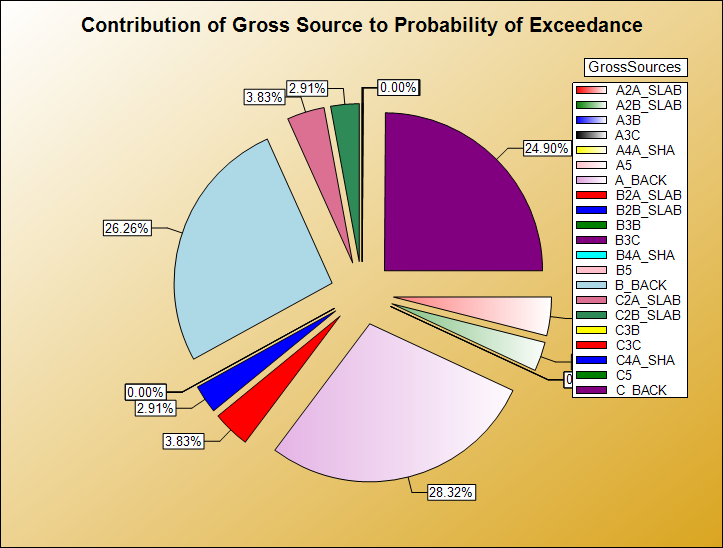 First Egyptian Nuclear Power Plant, client: NPPA
Seismic hazard assessment (both DSHA and PSHA) of El Dabaa site, performed in full compliance with IAEA SSG-9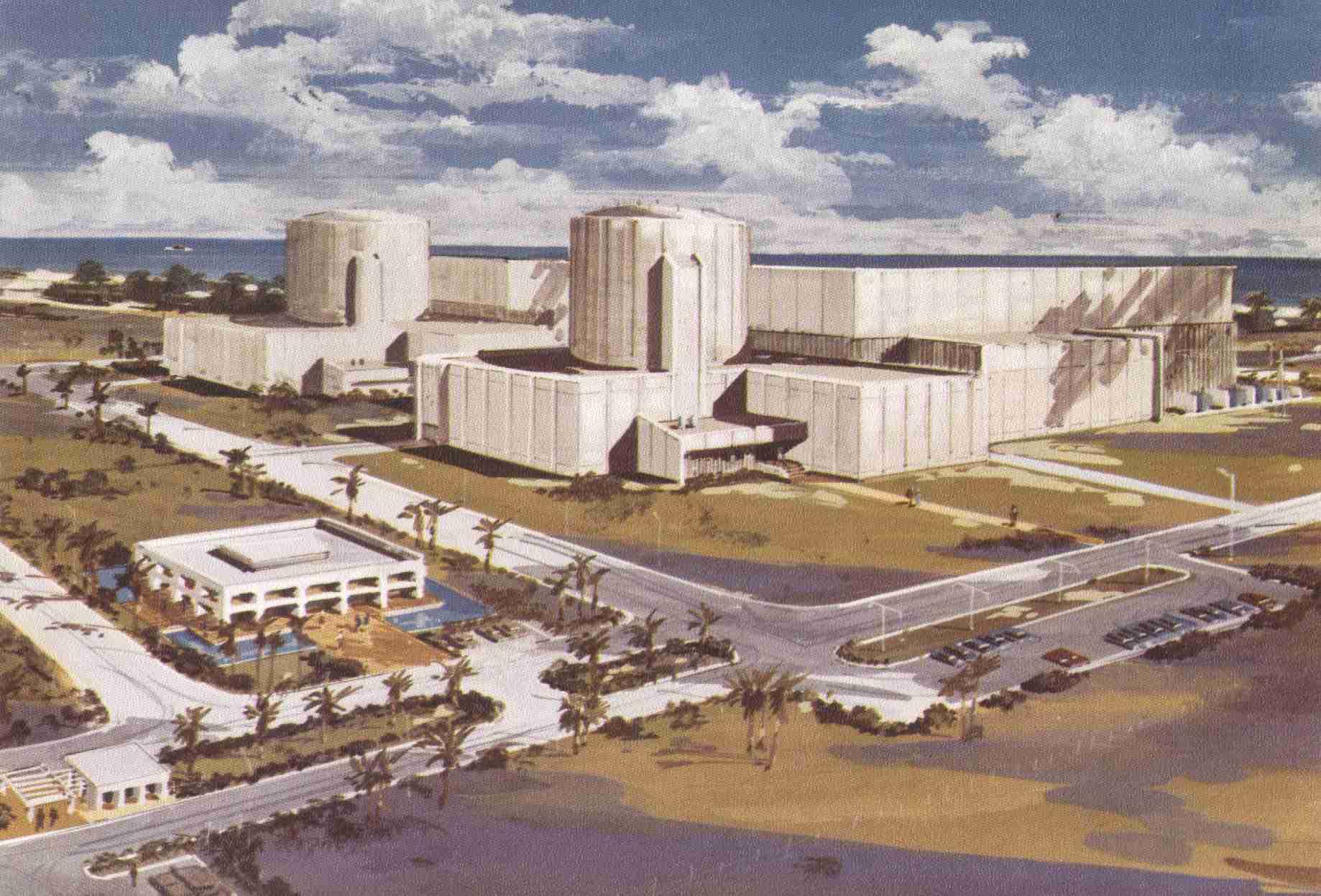 Akkuyu Nuclear Power Plant, Turkey, client: JSC Akkuyu
Independent participatory review of the Akkuyu site SHA (including full scope Seismic Hazard Assessment of the site) performed in full compliance with IAEA SSG-9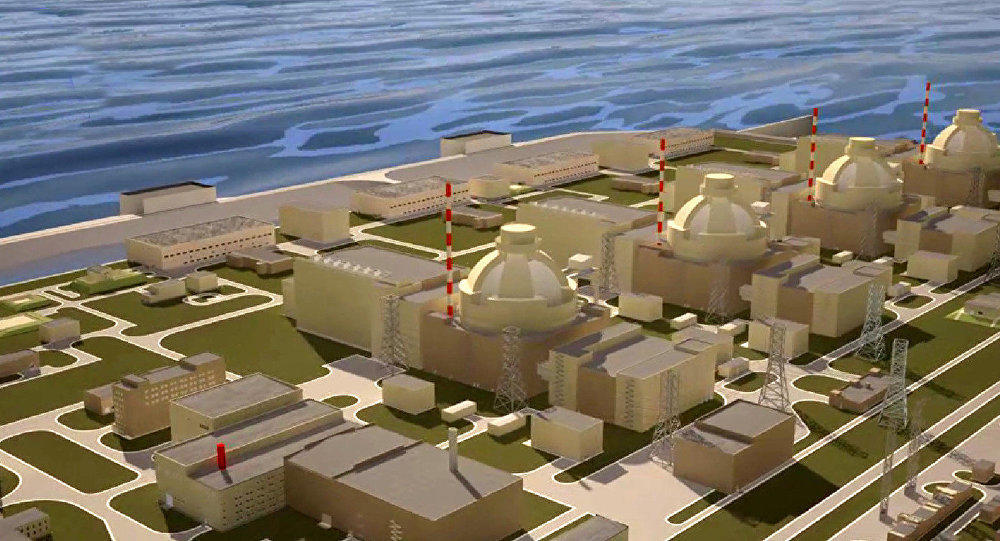 Saudi Arabia – Nuclear Power Plant Siting, client: National Nuclear Regulator of the Kingdom
Deterministic seismic hazard assessment (DSHA) for eight potential nuclear power plant sites in Kingdom Saudi Arabia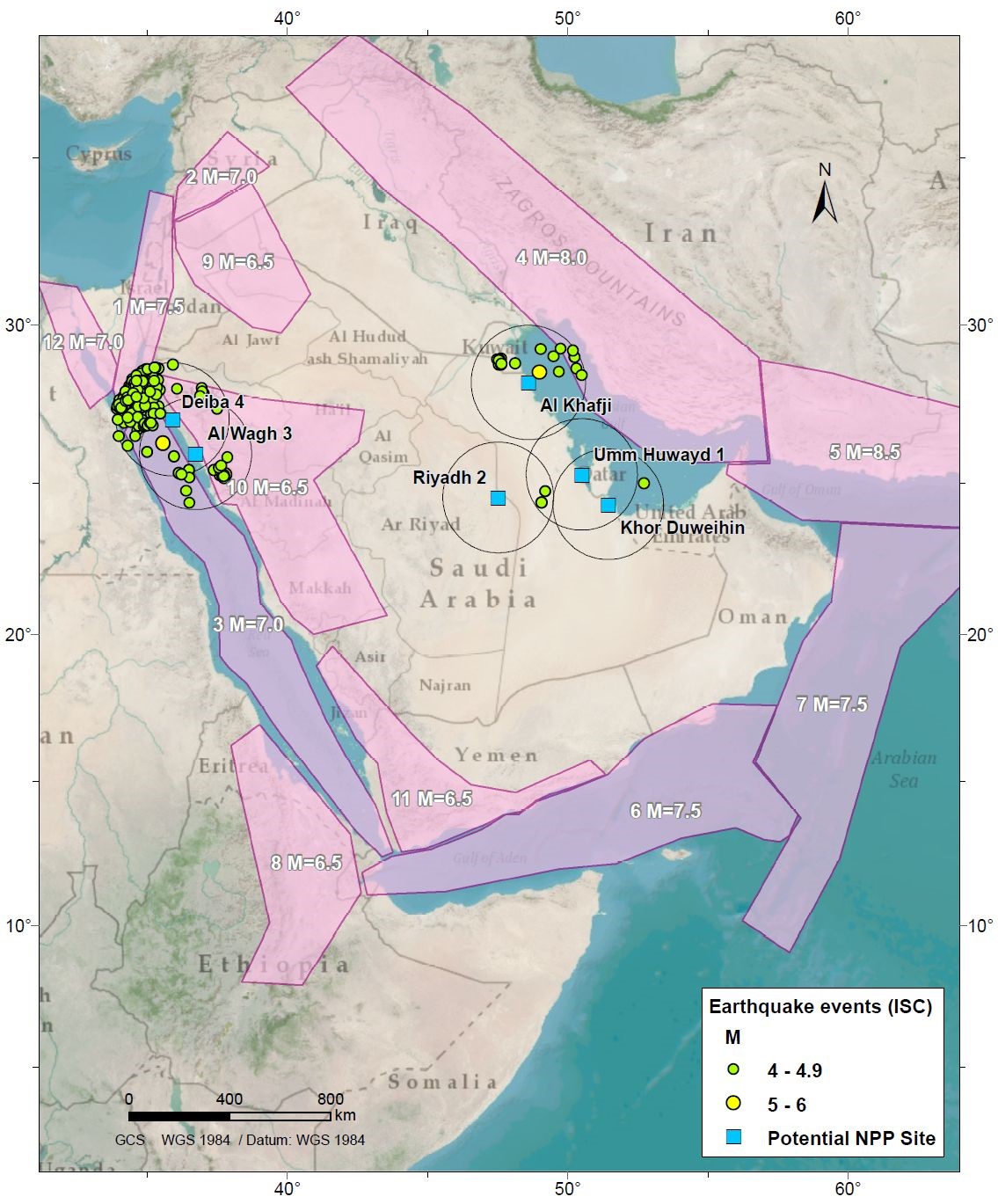 Belene Nuclear Power Plant, Bulgaria, client: National Electric Company
Participation in the review team for the PSHA (Probabilistic Seismic Hazard Analysis) of the site.

Soil Liquefaction Analysis of the site

Review of the Seismic Safety Design Documentation of the Russian Design
Nabucco Gas Pipeline, Client: Various
Technical review of the PSHA for the pipeline route within the boundaries of Romania, Bulgaria and Turkey